The following article has just been published on the State Propaganda Broadcaster in order to solicit support for 'vaxx-passports':
A decision on vaccine passports needs to be made "urgently", according to the artistic director of the Wales Millennium Centre.
Graeme Farrow said a settlement over their possible introduction "can't come soon enough".
Wales' First Minister Mark Drakeford has said the matter is being discussed between the four governments in the UK.
Opposition parties have highlighted concerns about the plans for such a scheme in Wales.
The centre is hoping to be open by October and "fully operational" - with no social distancing - by Christmas.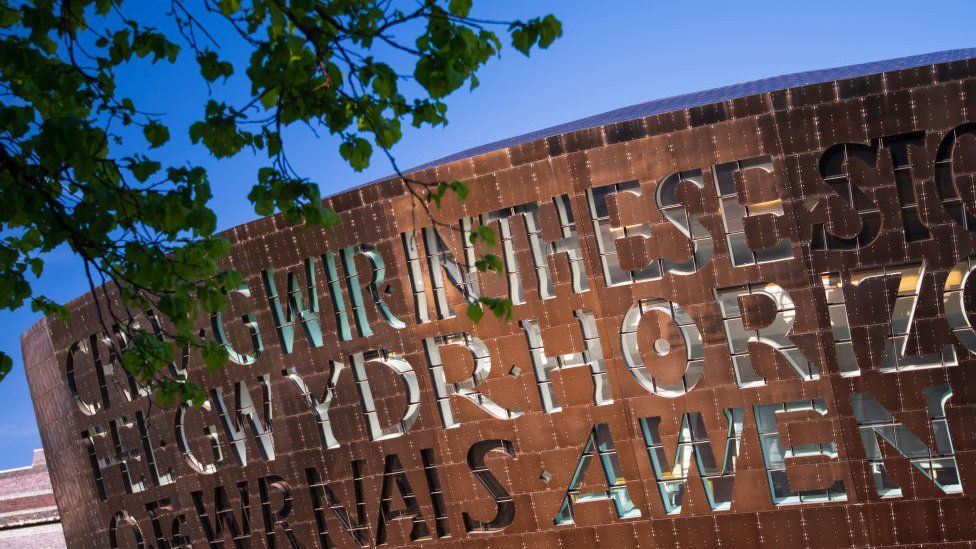 The news about passports was a "step forward", Mr Farrow said.
"If passports are a way to reopen this building then we are all for it, and we will be discussing with government how we do that," Mr Farrow said.
Passports "would work for us", he said, but details of how they would work would need to be examined.
"Anything that brings back audiences more quickly into theatres, and safely, we are going to be supportive of," he said.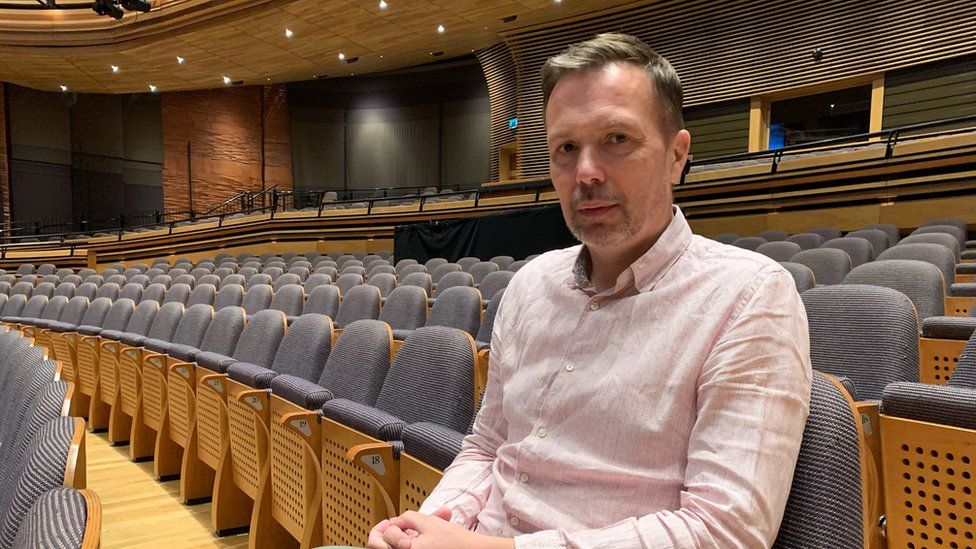 But he said he feared a situation where those yet to be vaccinated, or unable to be, could not attend shows.
"We want to open to as many people and to as diverse an audience as we can," Mr Farrow said.
We think they must be very confused as they admit themselves they have the potential to be discriminatory and can exclude people so can we please politely get in touch with them to remind them that medical apartheid is not acceptable in 2021 and we trust they will soon rectify any support towards this?
Publicly available contact details below:
CONTACT US ONLINE
CONTACT US BY PHONE
Ticket office and membership: 029 2063 6464 (Mon – Sat: 10am – 6pm, Sun: Closed)
Group bookings: 029 2063 6464 (Option 4) (Mon – Fri: 10am – 6pm)
Stage door: 029 2063 4700
HR and recruitment: 02920 634722
CONTACT US VIA SOCIAL MEDIA
Our team are available to answer your questions on Facebook and Twitter, daily from 10am. 
FEEDBACK
We are continuously improving our facilities and customer services so as many people as possible can access the arts. To feedback on your time spent here please email us at [email protected]